Here you can share your pictures with the Modz Community. Modz members can add to the Member Galleries.

Contact an Administrator if you wish to have your own Gallery setup 

Note: some Galleries require your pictures to be approved.
Zum Schutz meiner Arbeiten erstelle ich heute meine Galerie, so das Jedes Sehen Kann, Krieg meiner Arbeiten SIND.
Als erster  Mystischer Wald, ausgebaut und Erweitert
Mystischer Wald                        
Spanische Finka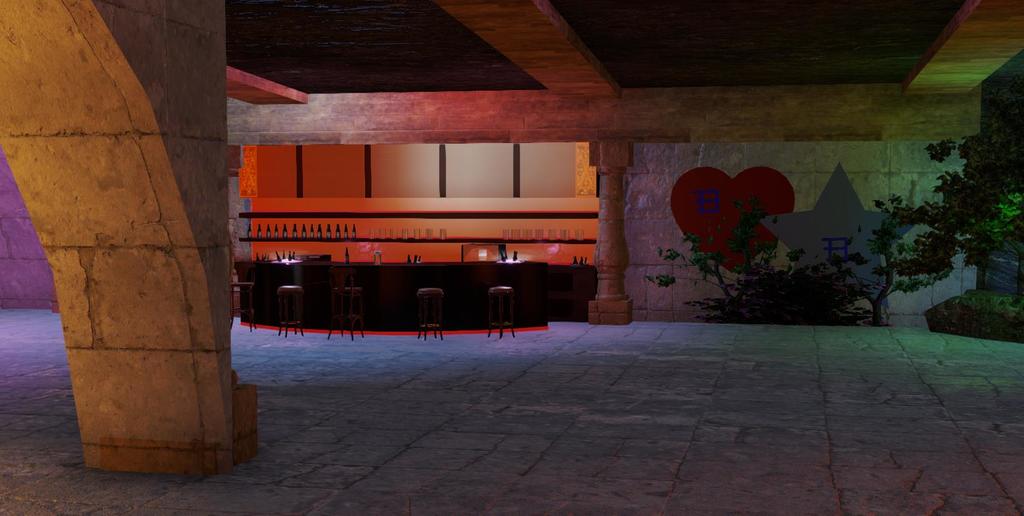 Club Nostalgie Datei 1 & 2
Club Starlight
1